WECAN training module on "Patient Involvement in Publications"
As part of the WECAN Academy Knowledge Base of key educational resources for patient advocates, WECAN is developing a specific online training module on patient involvement in publications in partnership with an renowned expert of patient engagement in publications, Envision The Patient.
As patient advocates, we know we should publish our research and survey data, but often do not know how to do that. This module is designed to address an unmet need to provide dedicated training on how to ensure there is patient involvement in external publications (e.g. study reporting) but also publication of advocacy led initiatives.
After taking this 4-module training course, participants should be able to:
Assess the likelihood of publishing their research
Describe the key stages in the publication process
Identify the major guidelines that provide information on ethical publication practices
Explain what a Publication Steering Committee is
Recognise the value of preparing a publication plan
Estimate the time required to write a publication
Recall the main factors that should be considered when selecting a journal or a conference
Describe the main responsibilities of being an author
Identify the major guidelines that provide information on what should be reported in a publication
Follow a logical sequence of steps to write a publication
Explain how to prepare a document to respond to peer reviewers' comments
Propose practical ways to help raise awareness of their published research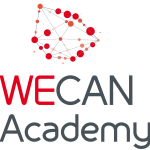 This training module will be will be made available open access in the WECAN Academy Knowledge Base and will be taught as part of the specialist education programme on "Evidence-Based Advocacy: Evidence generation and publication" which WECAN is running in 2020-2021.
Development of the training is ongoing. The module is expected to be available to launch in Q1/2021. Further information is available here.
Supporters
This WECAN expert training programme is developed and run by WECAN and Envision The Patient and is hosted formally by EUPATI Germany.
It is supported by additional educational grants from:
Initating sponsor:

Additional sponsors: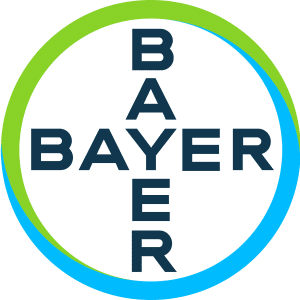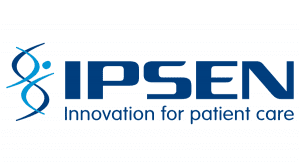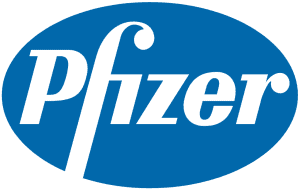 Contacts
For further information please contact the coordinators Zack Pemberton-Whiteley of the Acute Leukemia Advocates Network (zack@acuteleuk.org) or Jan Geissler (jan@patvocates.net).