Virtual Meetings Resource Center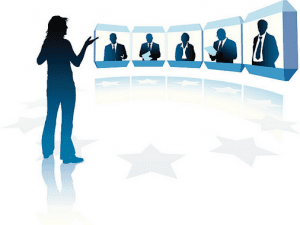 By providing this WECAN Virtual Meeting Resource Center, we support the patient advocacy community through providing knowledge, guidance and checklists for patient organizations to run virtual meetings. More about the project here.
Checklists for the implementation of different types of meetings
Planning the agenda, content and moderation
Guide for your meeting participants
[Soon to come] Managing and moderating virtual meetings
Setting up virtual meetings
Choosing and setting up your online meeting platform:
Guide for your meeting participants
Online collaboration and interaction tools
Specific webinar/presentation-related services

[Soon to come] Recording, broadcasting, making webinars available for streaming, analytics)
[Soon to come] Soon to come: Storing meeting content in the cloud
Supporters
This WECAN project is developed and run by WECAN and is hosted formally by EUPATI gUG Germany. We thank Novartis for their unconditional educational grant that helped us implementing this programme.
Contact us!
Is anything missing? Any information should be updated? You have a suggestion for an additional topic? Please contact WECAN at info@wecanadvocate.eu and this project's team Jan Geissler (jan@patvocates.net), Hamda Munawar (hamda@patvocates.net) and Julia Tolley (tolley@mpeurope.org).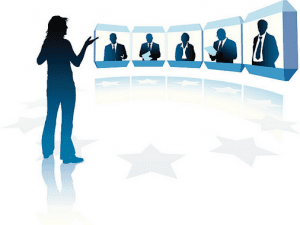 License terms
All content in this WECAN Virtual Meeting Resource Center is released under Creative Commons NonCommercial-ShareAlike (CC BY-NC-SA 4.0) license. You may share (copy and redistribute) and adapt (remix, transform, and build upon) this. However you must give appropriate credit to WECAN, a license notice and a link to the original material. For example "Adapted from (title of this document, link to this document) of WECAN under CC BY-NC-SA 4.0". If you build upon this material, you must distribute your version under the same license as the original (CC BY-NC-SA 4.0).
If you have any suggestions for changes or amendments, we would appreciate your email to info@wecanadvocate.eu.