WECAN Academy
There is no shortcut to knowledge. To be able to advocate for patients in all different areas of need – e.g. patient care, healthcare policy or research – more effectively and to grow a new generation of advocacy leaders, patient advocates need to continuously build their skills and expertise in those areas.
One of WECAN's key objectives is to increase the capacity and number of well-trained patient advocates and patient experts in order to further grow a community of activists across the community that can induce change in healthcare, and more specifically, in cancer.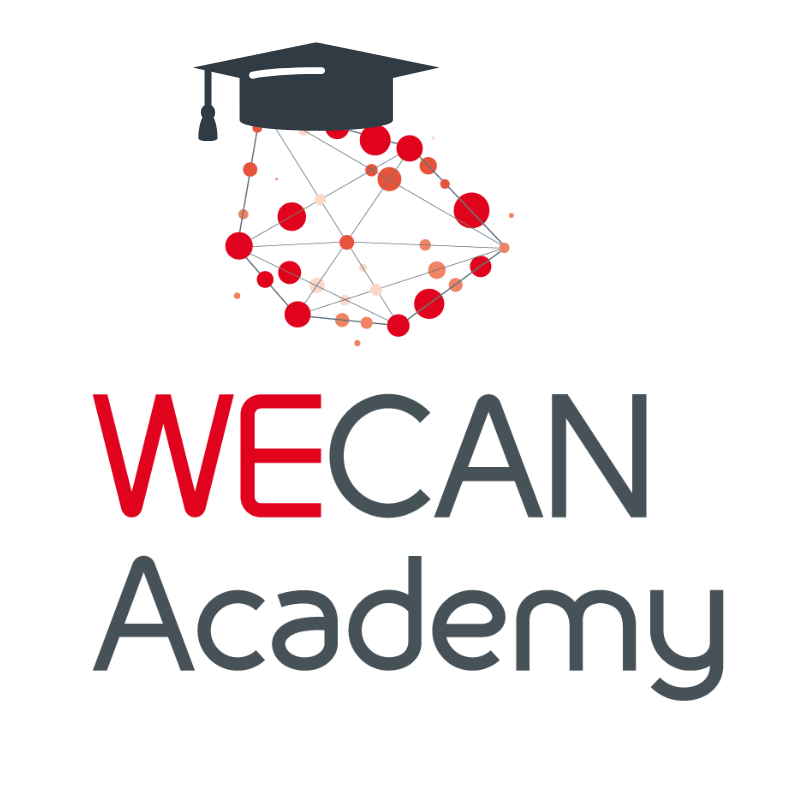 The WECAN Academy was initiated in 2019 when two leading capacity building programs in patient advocacy were combined in a three day face-to-face training. WECAN Smart Start: Starting and Building a National Non-Profit Patient Group focused on "beginners" in patient advocacy, and the WECAN Masterclass on Patient Advocacy on experienced patient advocacy leaders. Read more about the 2019 Academy here.
Now, the WECAN Academy has grown to provide more educational programs, recourses, and workshops, for the cancer patient community to enhance their skills and understanding of key issues.
The WECAN Academy educates patient advocates on the three knowledge pillars "Advocacy Tools & Skills", "Healthcare Systems, Policy and Access," and "Research and Data".
Advocacy Tools & Skills
Courses on topics including leading an non-profit patient organisation, developing good governance, effective communication, and funding
Healthcare Systems, Policy & Access
Resources on health economics, understanding the different stakeholders perspectives on pricing
Research & Data
Improving patient relevance on clinical trials, how to interpret scientific data, and big topics in data including real-world-data and health data
Our educational programs are available to WECAN member organisations and caner patient advocates. A list of current and past programs is provided below.