EuroACT kicks off with a pilot phase in breast cancer
On October 14, 2022, the European Atlas on Clinical Trials in Cancer and Hematology research project held its first Steering Committee meeting. The steering committee provides scrutiny and guidance to this project and represents the 27 organisations involved. In the meeting, the next steps were discussed and recommendations on how to move forward were provided.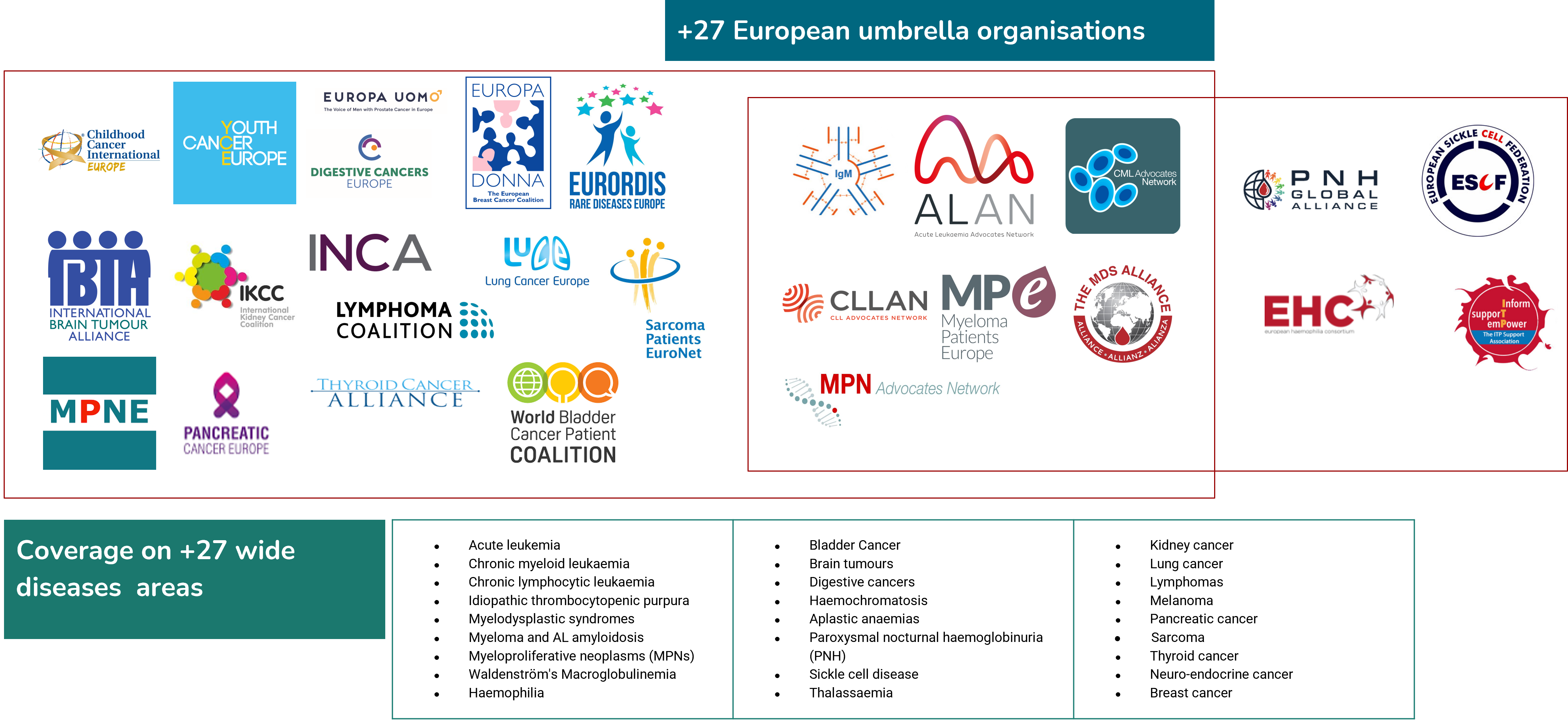 The project kicked off with the pilot phase in breast cancer. The goal of the pilot is to optimize the search of terms and the review of the encountered publications. The outcome from the pilot phase will create the procedure to rapidly classify the encountered publications into relevant or non-relevant. Currently, this is being piloted in breast cancer and being supervised by Tanja Spanic from EuropaDonna.
By the end of November 2023, the pilot test will be finalised, and the procedure will be carried out in the rest of the disease areas included in the project. Phase 1 is expected to complete at the end of April 2023.