EuroACT Phase 1 meets halfway point
The second steering committee meeting concerning the first task within Phase 1, was held on the 1st of February. The aim of task 1 was to identify the most relevant peer-reviewed articles on PROM use practices in the field of oncology and/or hematology.
In the meeting, Syreon Research Institute, our research partner, presented a project overview of the targeted literature review on PROMs, specifically the methodology, results, findings and challenges encountered.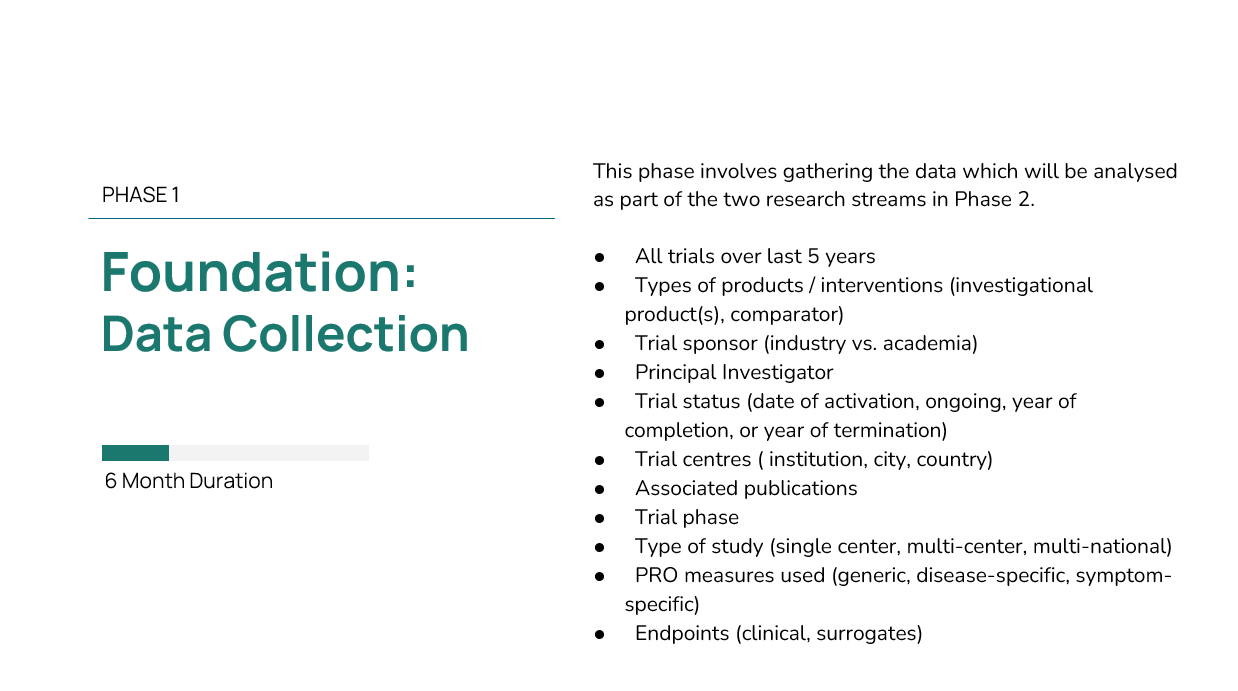 The methodology from the breast cancer pilot test carried out in November 2022 was extrapolated into the remaining 26 disease areas. With a vast diversity of disease areas, challenges were uncovered and a variance in the findings occurred. Some challenges that were encountered were how search hits changed if the search was for a more common disease versus a rare disease. The question of how to consider proxy, and caregiver PROMs within the project was raised.  Each of these challenges were examined in greater detail during the steering committee meeting.
Through the collaborative discussion between the steering committee and Syreon, it was agreed on how to approach each issue to deliver the most informative and useful outcome.
Currently, the project progresses to Task 2 – Collecting data from clinical trial registries in which collection of data from clinical trial registries will provide a dataset with all the clinical trials being held within the last five years in the corresponding disease area. Task 2 is expected to be completed in April 2023 and the results will be presented in the next steering committee meeting in May 2023.